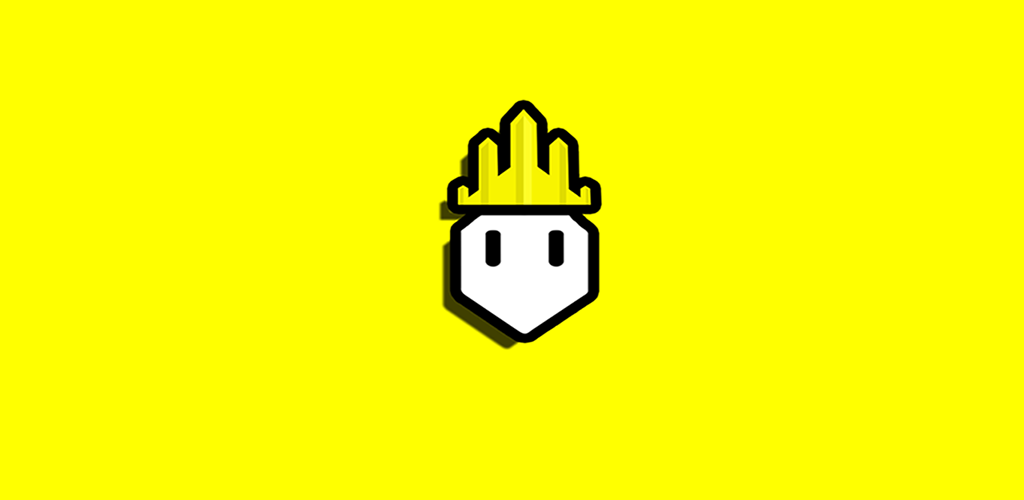 Card Kings: The Last Dawn
A downloadable game for Android


The throne to the kingdom awaits you!

The kingdom will be built on how you decide your reign to proceed. Keep all your statuses up and protect the castle from the fierce dragon that lurks in your presence...

Certain events will determine the future of your kingdom. Marry a beautiful or smart queen, trade with merchants, witches and your towns people. Keep your peoples faith in check to avoid calamities. Go to war with rival kingdoms. Earn money every year as the ruler of the kingdom.
• Marry a queen meant for you.
• Build your kingdom through swiping.
• Protect your people and keep them happy at all costs
• Survive the dragon surrounding the kingdom.
• Manage your wealth wisely and make the best possible decisions.
• Choose your hero to save your kingdom from uncertain destruction.
• Build a good relationship with your alliances.
Also available on